Valued Added Packaging Solutions: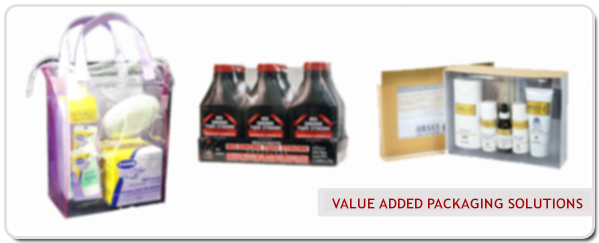 As an integral part of our end to end solutions, we also provide valued added packaging services to our customers.
Planned and systematic production processes of our customers make it always hard to fulfil special work required to be done for their promotional projects like bundling of two different products or filling promotional items into their products' boxes.
With flexible production possibilities and human resources, BASAR its customers to get such works done before they become an issue for them and ensures the completion of overall project successfully.
Our Services: