Plastic Promotional Boxes: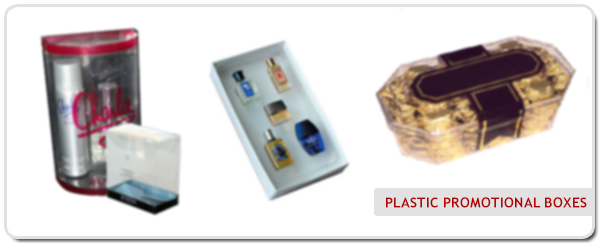 We mainly offer two types of plastic boxes to our customers for their promotional projects or marketing activities.
PVC Boxes:
PVC Boxes are cheaper alternative as they're being produced from thin PVC plastic sheets and simple cut-out tools (like the regular paper boxes) being used in the production.
There is various alternatives of PVC material that could be used like transparent, opaque, satin etc. Special designs could also be printed on the box.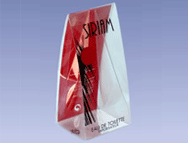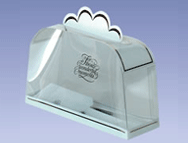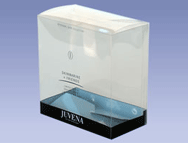 PS - Injection Moulded Hard Boxes:
These boxes are being produced with injection moulding method which makes them more durable, long-life yet expensive since each special size requires sophisticated mould work.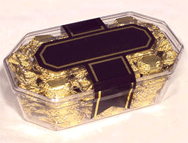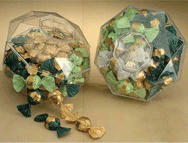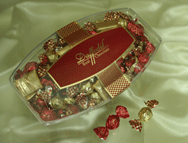 Related Products: